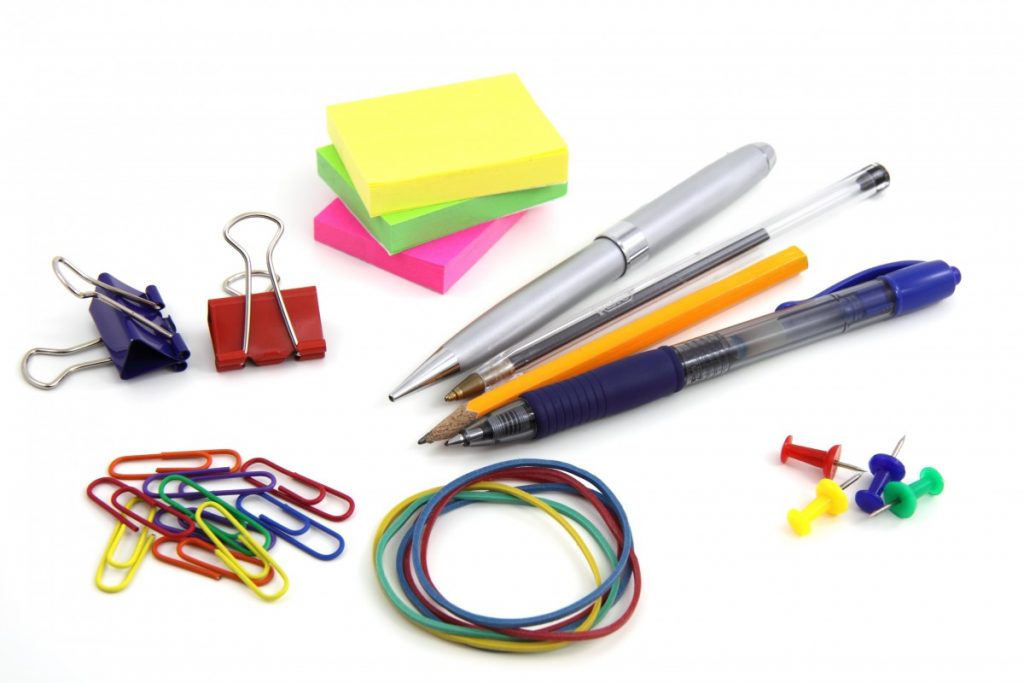 The Tamarac North Lauderdale Chamber
recognizes educational support to our local schools is a necessary requirement of economic development. Supporting local schools for projects, scholarships, deserving students in Tamarac North Lauderdale, awarding grants and educational programs including college scholarships is the goal of the Foundation.

We are a nonprofit 501c3 with volunteer Board members appointed by the Board to overview fundraising events in our community and disperse money to help students and schools in the Tamarac North Lauderdale area.

TNLCOC FND
Please feel free to donate to our cause and if you have any questions about the Foundation please contact the Chamber office on 954 722 1520.
Look out for fun events and activities on the website and social media.