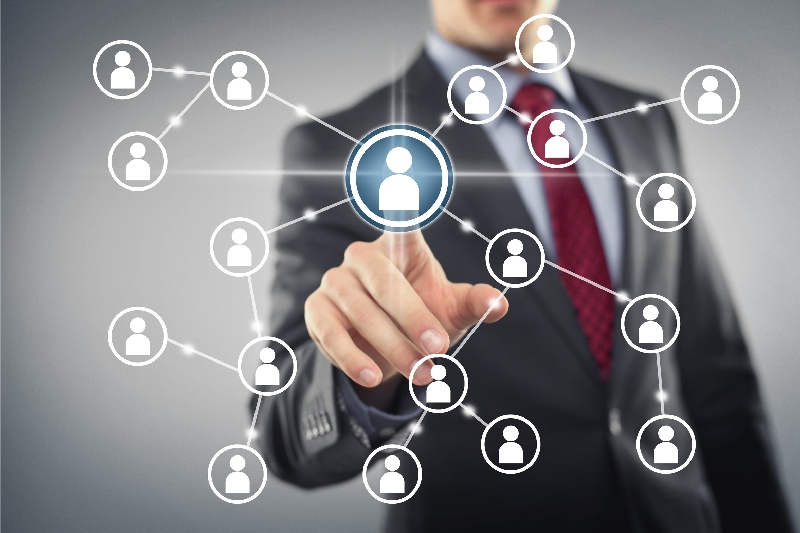 When you are looking for ways to get more exposure for your small business, you should consider joining your local Chamber of Commerce. The Tamarac Chamber of Commerce has been helping local businesses network and become more successful for many years. It is time that you join so you can take advantage of all that membership to the Chamber of Commerce can offer.
Not only does belonging to the Tamarac Chamber of Commerce help with networking, exchanging ideas with other business owners and managers, and increasing your community exposure, but it also helps elevate consumers' perceptions of your business.
A recent study indicates that consumers are 40% more likely to eat at a restaurant franchise if they know the restaurant is a Chamber of Commerce member. Similarly, consumers are 43% more likely to consider buying insurance from a company who is a Chamber member, and they are 63% more likely to purchase goods and services from a small business when they know that business is a member.
There is no other way to boost your business just simply by joining a group, then when deciding to become a member of the Tamarac Chamber of Commerce. Results of the study also indicate that consumers believe a company uses good business practices when it is actively involved in the community as a Chamber of Commerce member.
Joining the Chamber of Commerce means consumers are more inclined to believe that your business not only cares about its customers, but also the community. In addition to believing that members use good business practices, consumers are also more inclined to believe that your company is reputable.
Everything from automobile manufacturers, to insurance companies, to franchise restaurants, to small businesses, of any kind, have been shown to benefit from Chamber of Commerce membership. If you are considering taking this step for your business, do not wait any longer. As soon as you join, you will automatically be thought of in a favorable light…just by becoming a member! Get involved with your community and feel closer to your consumers by becoming a member of the Tamarac Chamber of Commerce today.
---
---